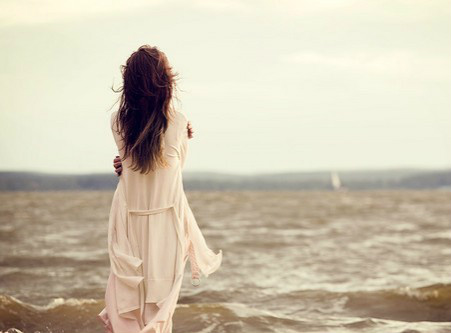 This page is for all who have had to let go of hope. Who have journeyed to a place where there can be no more denial and are now facing the hard cold reality of a life without children of their own.
It is NOT for those who are still trying- for them I would say - I fervently pray that this page is never needed as a help to you - and that your dreams do come true....
But for those of us who had to completely and finally "let go"- I pray that this site is in someway a blessing and encouraging and helpful.... because YOU ARE NOT ALONE! And despite this gaping painful hole in your heart- I pray that you find this truth deep-deep inside: That while you may feel broken and hopeless beyond repair- YOU ARE BEAUTIFUL, YOU ARE VALUABLE, YOU ARE WORTHY, AND MOST OF ALL - YOU ARE LOVED!
If you wish to follow me on this path please click to the "My Journey" Page at the top of this and you will find it all laid out as it occurs...
Comments
21.08.2015 16:55
st
Thanks....you are right....I have been hesitating to post since Mothers Day... but I have been journaling....so I will try to go back and post some of my journey from then until now..
27.05.2015 13:22
Katherine Stahl
Thank you soooo much! Can't wait to see what's to come :)
27.05.2015 00:41
Michele Ornelas
Hello, thank you for this blog...
09.02.2015 02:39
Lori Zimbelman
Thank you. Have been waiting for this.
24.01.2015 07:25
Daina Pfister
Hi Shari , it's Daina from the group!!
09.02.2015 03:14
s
Hi Daina, Welcome! thanks for all your wonderful insight and words!